Leverage your company's pre-sales process
Send complete business proposals faster to your customers, make them easier to understand, save time and reduce errors.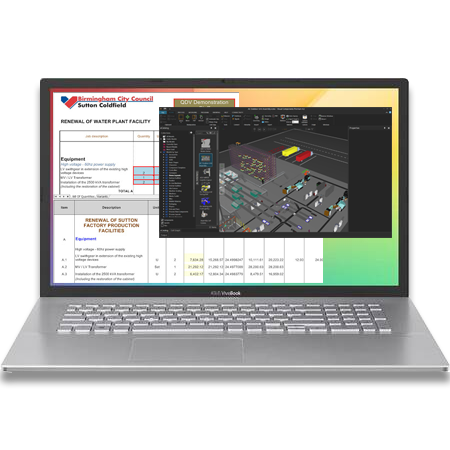 Quotex: pre-sales 3D simulation and pricing analysis software
We are pricing research and pre-project specialists. Our expertise and our broad portfolio of software solutions that can meet diverse needs can be brought to bear positively on your pre-sales cycles.
Quotex was created in 2011 by Joachim Ménager. When he started out as a technical salesman, his objective was to identify solutions that sought to improve the business proposal development and pricing process for his company.
In setting up Quotex ("Quotation Expert"), he sought was to offer the best solutions to enable companies in the building, industrial and engineering
Helping you be more efficient in pre-sales
The latest articles from our blog
Quotex is a proud member of